AVARICE: THE MACHINESCAPE
(No idea what this is? Start at Devlog 1: https://siris-pendrake.itch.io/avarice/devlog/124154/avarice-devlog-1)

A working title has been decided:


Also a fair bit of work has been done to polish some of the existing levels in preparation for an early demo/vertical slice. I hope to get that upand running fairly soon.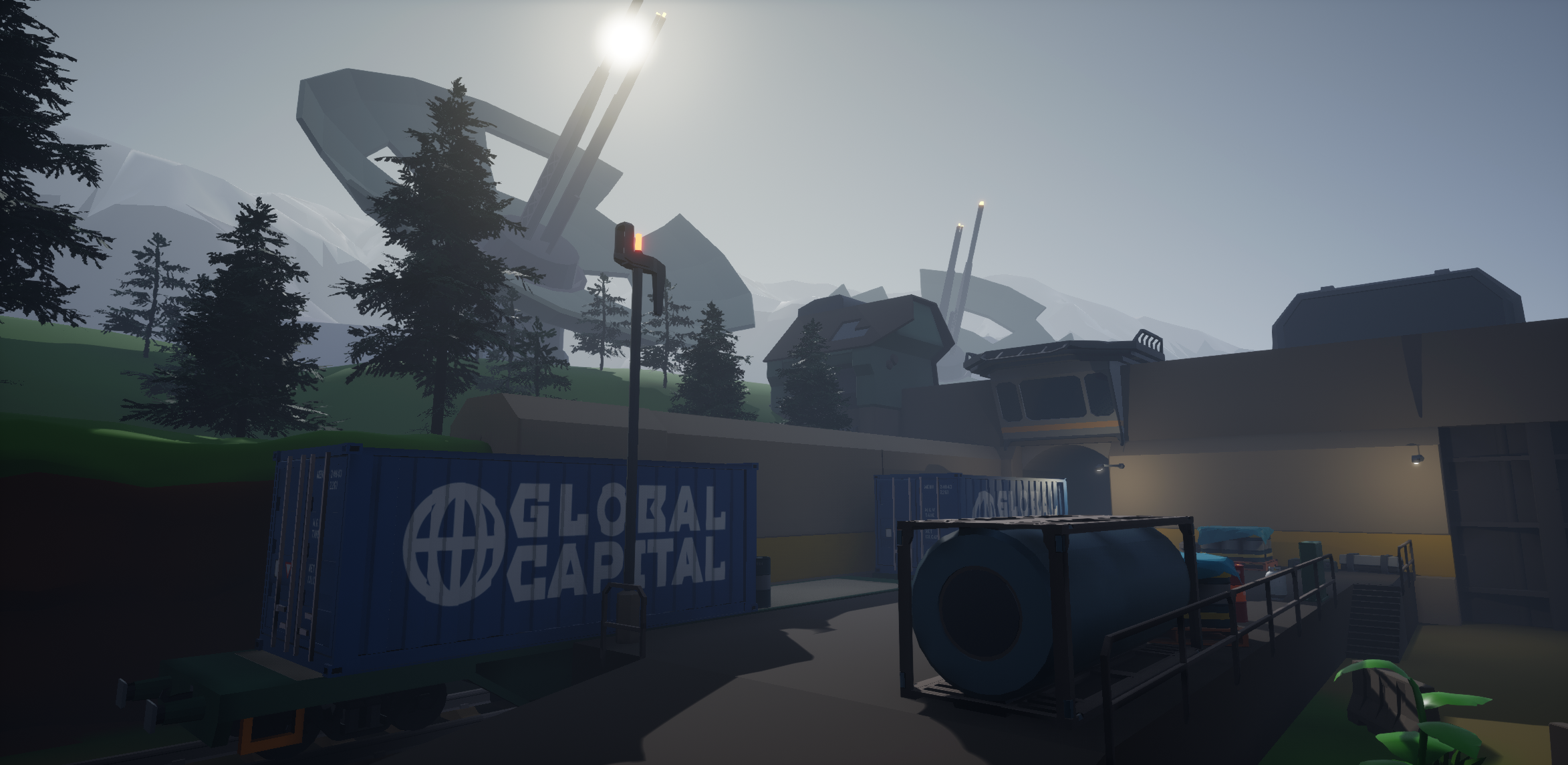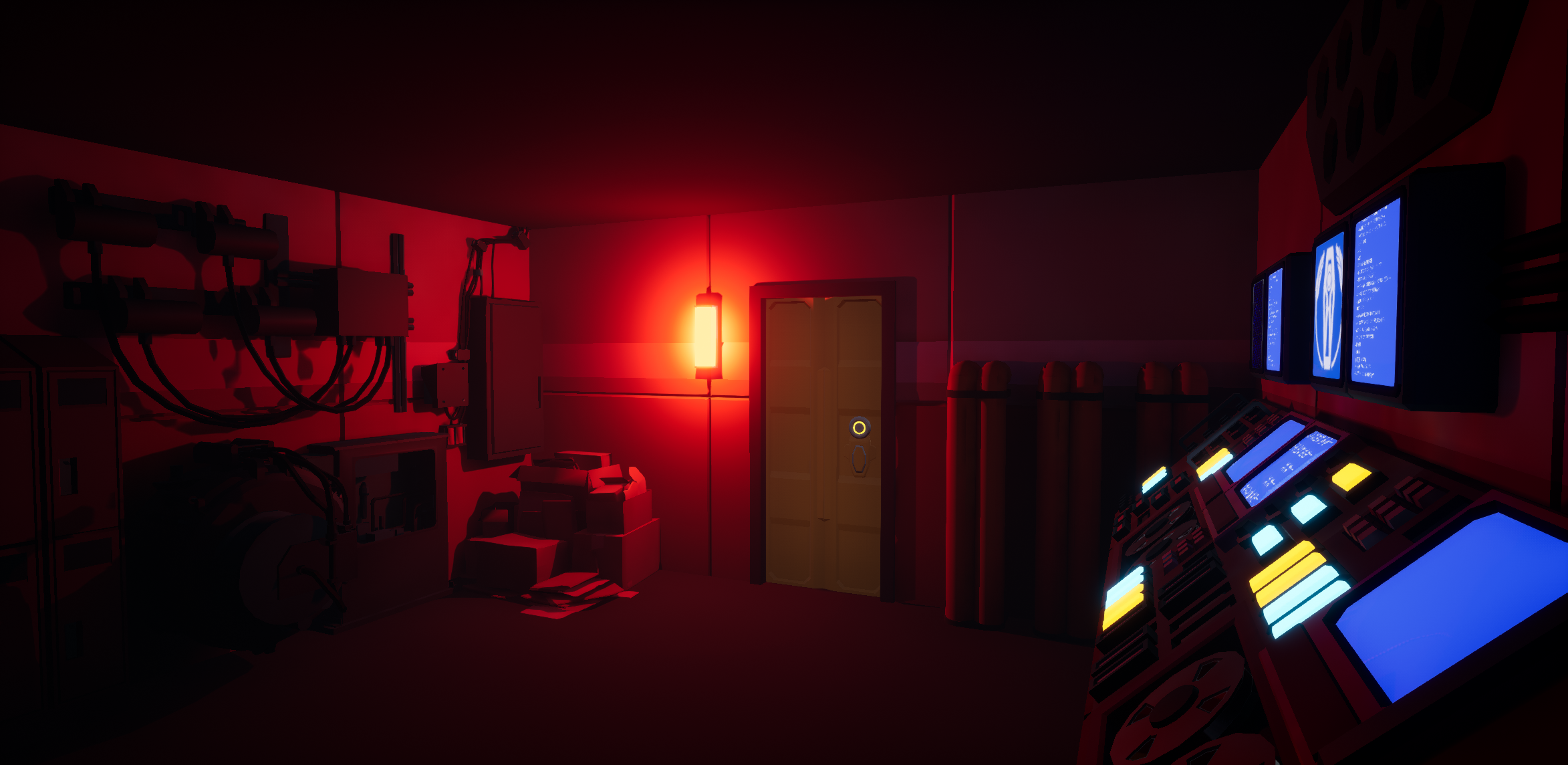 (Screen shots of what will likely be an early hub level.)
The demo will be fairly short, showcasing a small string of environments, a few enemies and a couple weapons, however the details are yet to be finalized.
In the mean time, check out some game-play of the current build:

I'm keeping this devlog short and sweet, however I will make another one not too long from now showing off more details of the current build.
See you then!
-Siris

Get AVARICE: THE MACHINESCAPE