AVARICE: THE MACHINESCAPE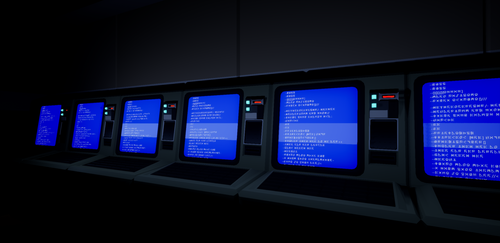 Small progress update:
-Upgraded to a newer, more stable version of Unreal Engine.

-Added smooth crouch for player.
-Refined Pistol's Alt fire, it now fires a full-auto burst.
-Nerfed the shotgun's alt fire but made it so it draws from only one ammo type.
-Fixed some save system glitches.
-Refined the NPC dialogue system, as well as added a new NPC in the staring Hub: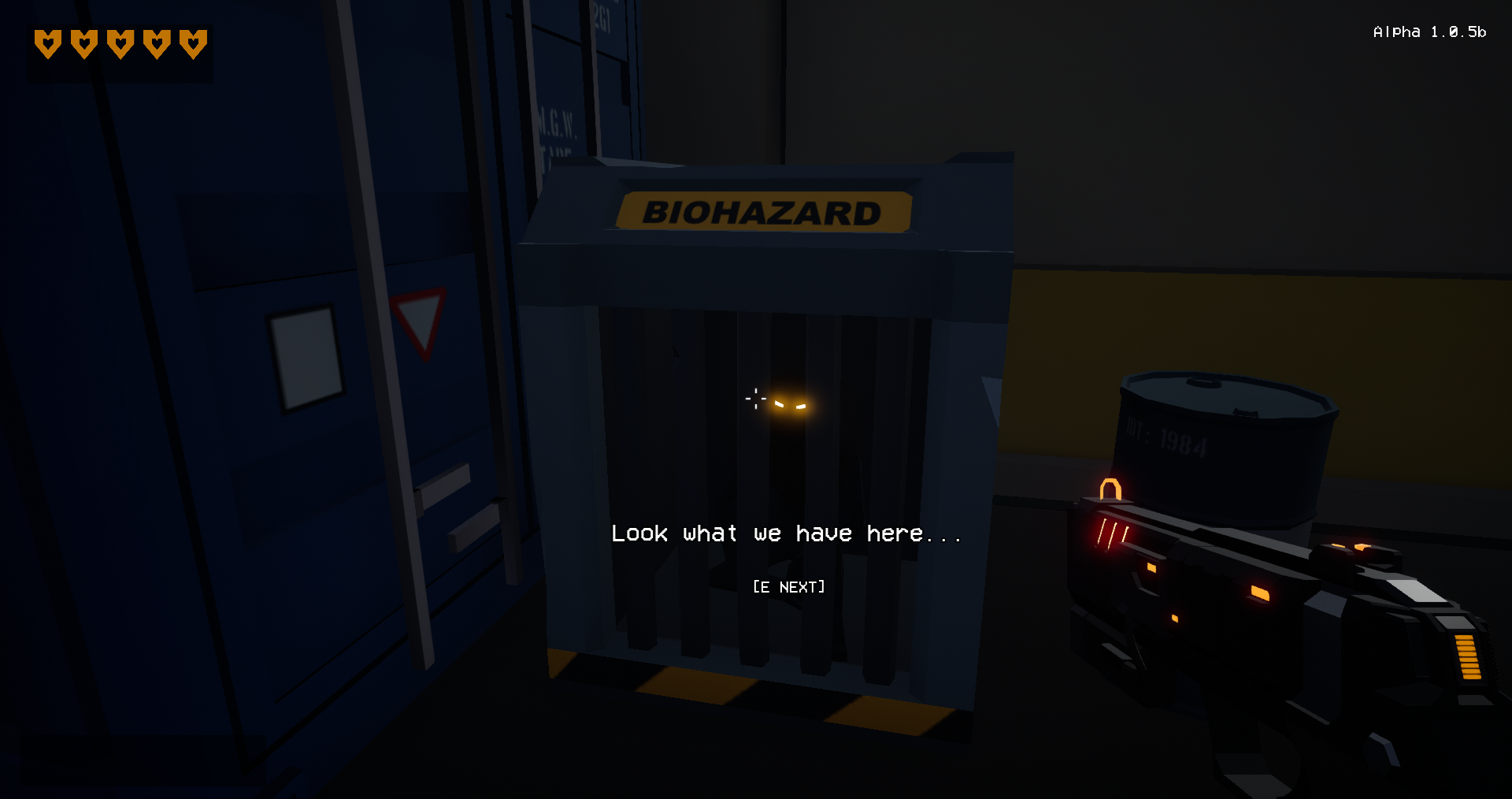 -Fixed some AI glitches.
-AI no longer wander around before spotting the player.
-Enemy deaths are now saved. They are reset when the player dies or uses a Safe Room.
-Safe Rooms Heal the player.
-Created two new rooms; Mine Entrance and The Adit. (They will be featured in the upcoming demo)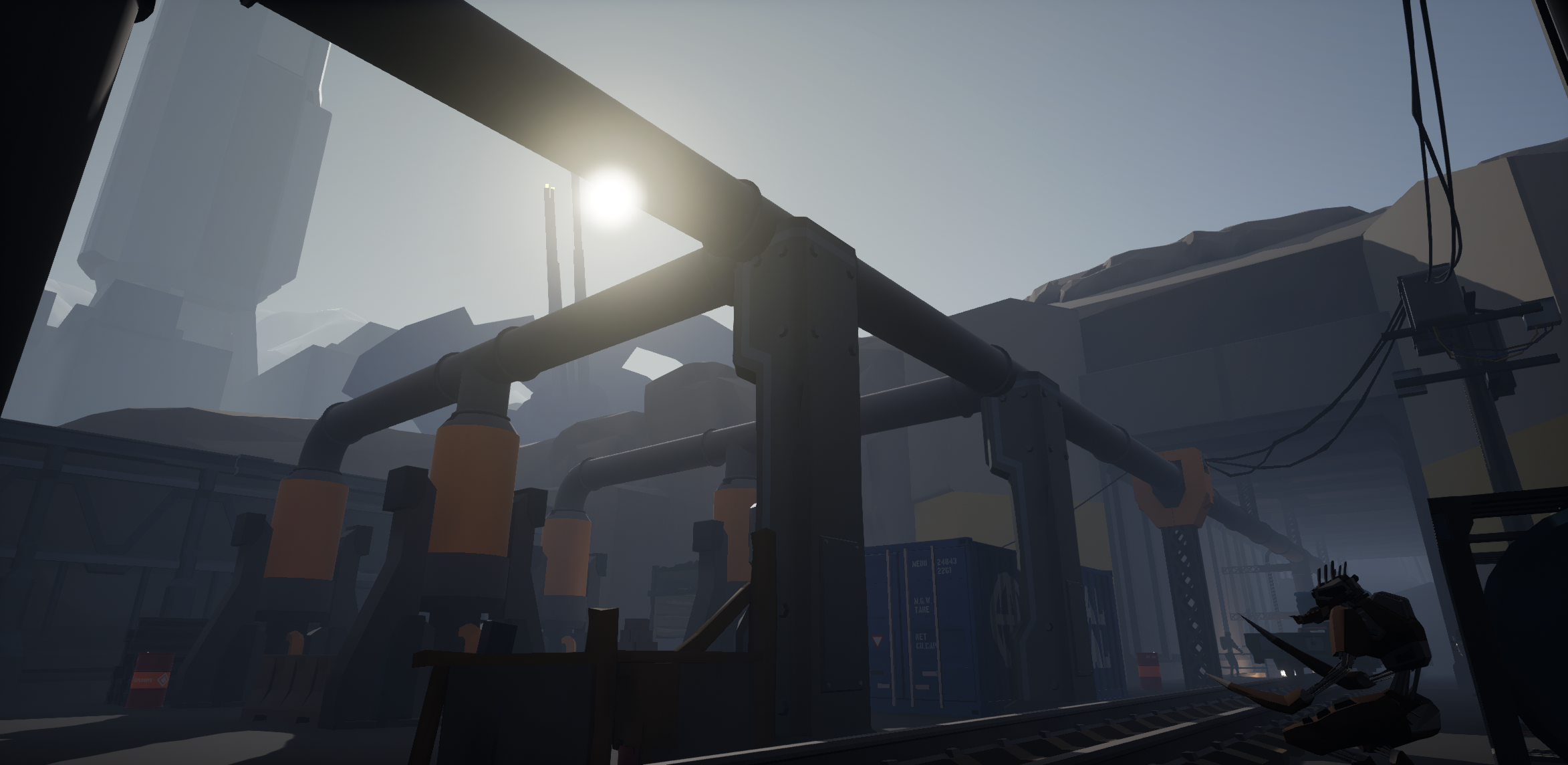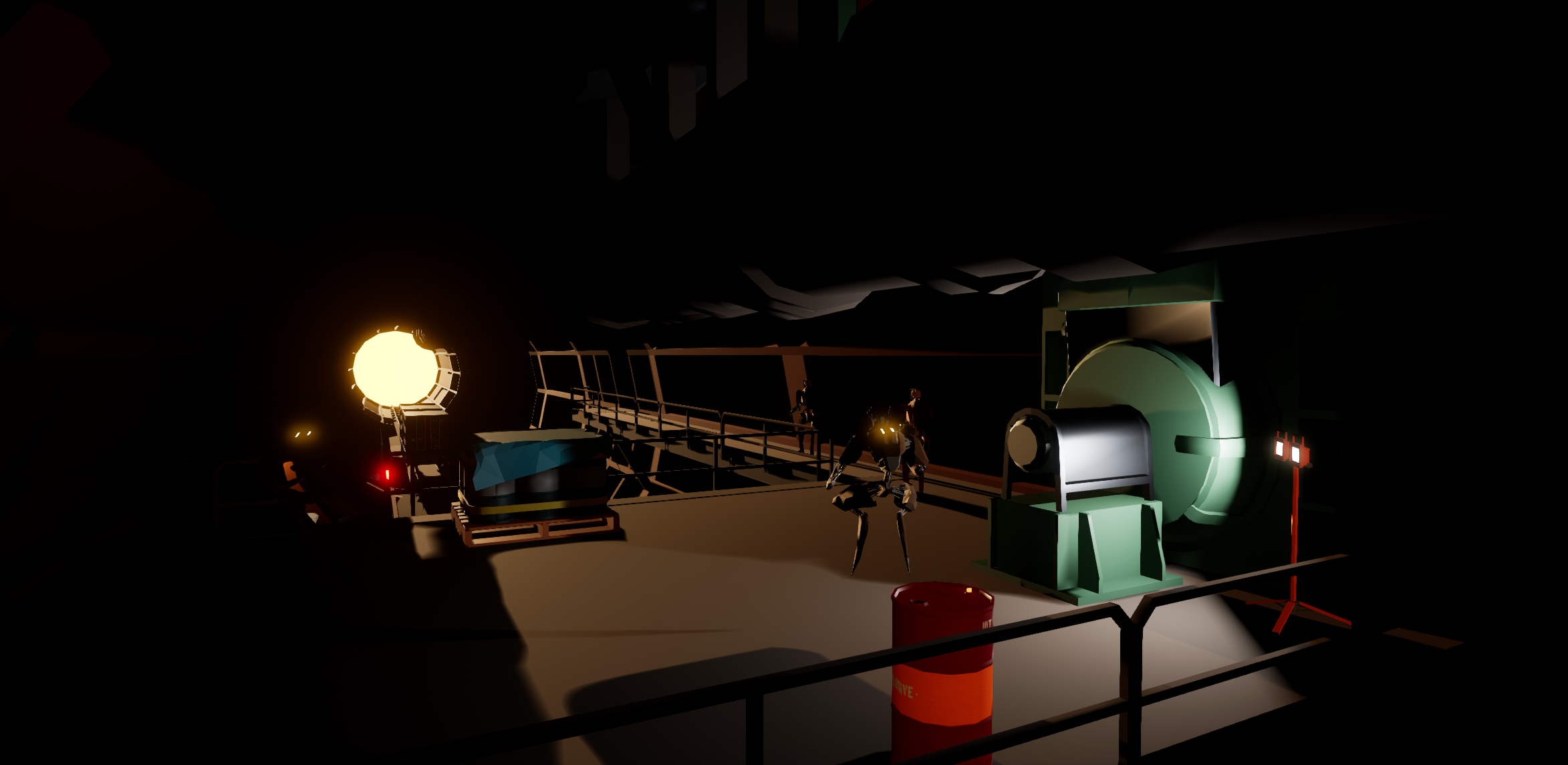 -A small Tutorial Level is also in the works for the Alpha Demo.
-I'm also looking into lengthening the game's name or adding a subtitle in order to better distinguish the game, as I've learned there are other indie horror games named "Avarice" on itch.io...

Otherwise, the Alpha Demo is well on its way. It will be released as soon as I feel it ready; I'll want to do plenty of in-house play-testing before hand of course.

See you then!
-Siris

Get AVARICE: THE MACHINESCAPE